Send me to REE to recycle me!
Free Me customers can sign up for only 60 AED monthly for the VIP package which is a 20% saving on the regular charge of 75 AED, for a weekly pick up of ALL your recyclables!
To go greener today, all you have to do is:
Download the REE app, you can find the app link on their profile bio @reecycle.app
Register using the VIP option and use the Code "F-REE-ME"
When you log in, add the name "Freeme" in the chat box labelled "how did you find out about us?" The REE team will then guide you to completing your sign-up and best of all, earning your benefits and rewards for your environmentally friendly efforts.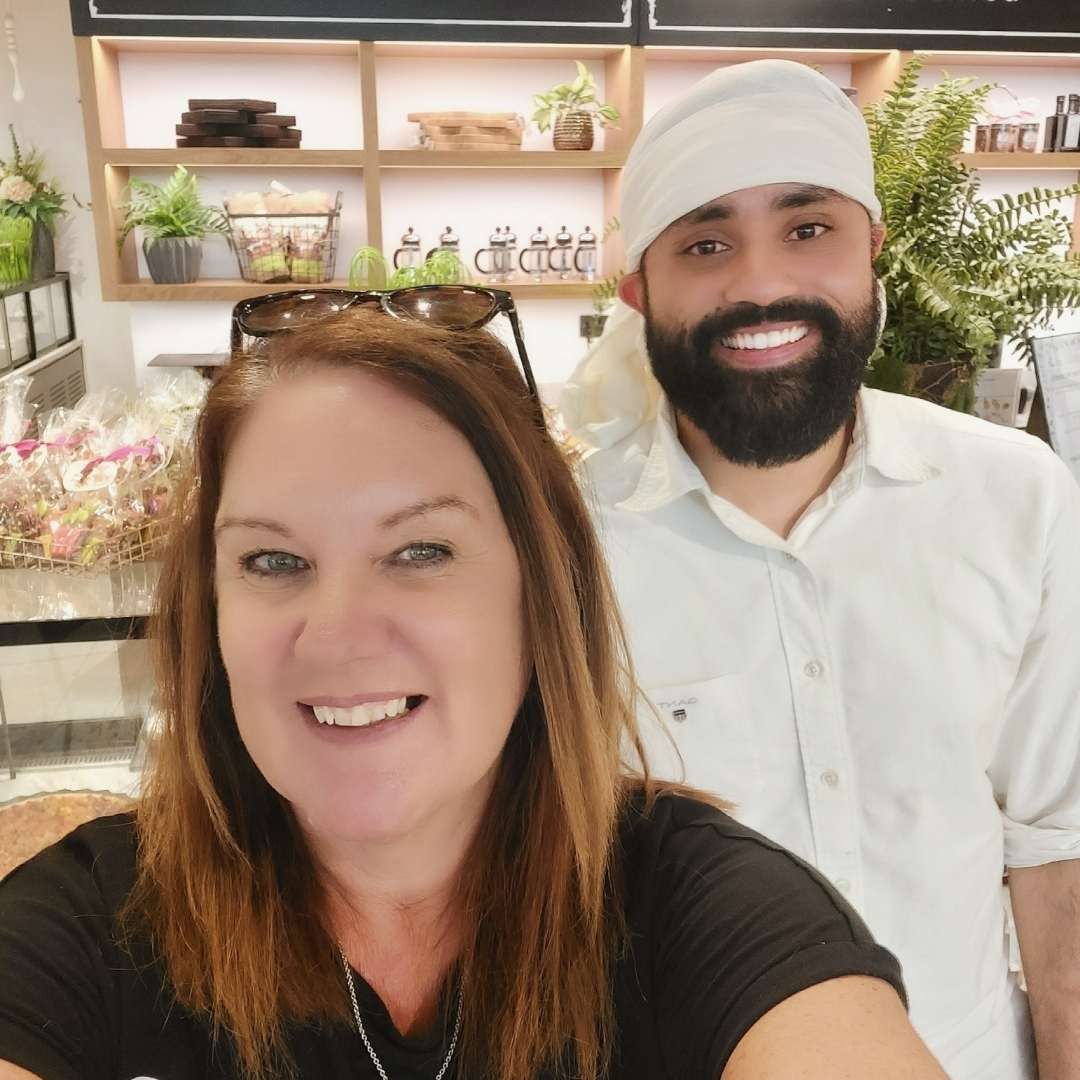 Go ahead: Make the change today, & get rewarded for it too.
Three cheers for the F🤍 REE🤍 ME collaboration!