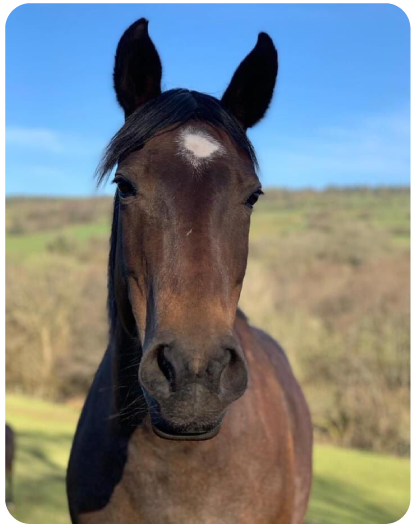 THANK YOU FOR CHOOSING THIS FLY AND INSECT REPELLENT.
It's such a Naturally Kind but effective spray that keeps me fly free and happy every day, oh and I smell amazing!
Yes. that's me Smokie. I was retired from the UAE by my wonderful humans and am now living my best life in a retirement home in the UK.
Please spray FlyFree on my horse family to keep them as happy as me!
FlyFree Naturally Kind
Insect Repellent for Horses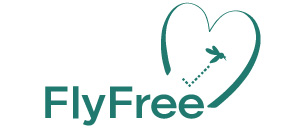 The amazing success of our Free Me Mosquito Repellents for humans led us to developing an equally effective formula that solves the issues of flies and other insects around horses.
We identified there was a shortage of a more natural choice of horse fly repellent available and we have worked endlessly and with the support of our Pharmacist, Horse Owners and their Grooms to provide a amazing solution that keeps horses happy and free from flies and other bothersome insects.
If you have horses you have flies and other biting insects, which are constant pests that irritate both horse and rider, causing stress and health risks with their ability to transmit diseases.
Fly and insect control should be part of your daily care routine and repellents applied directly to your horse are the final line of defense between them and biting insects. 
FlyFree is a Natural Repellent
The horse has little choice in which products are applied to their body, they have a keen sense of smell and extremely sensitive skin, so a natural product will be preferred by most horses. When you use a natural product not only is it kinder and safer for your horse, but also for yourself, other people and animals around you.
Basic Information
Key Benefits of FlyFree
Directions for Use
Ingredients
Basic Information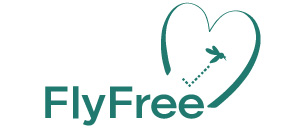 Product name: FlyFree Naturally Kind Insect Repellent
Price: 109 AED
Size: 650 ml
Key Benefits of FlyFree
Directions for Use
Ingredients